Your website design has influence on sales. We have proofs!
Does the design affect sales? That's the question which is probably most frequently asked. And usually when the answer is positive people start grinning in response. Meanwhile they are wrong. A good website design can improve your financial results in several times. Let's see how it works on the few inspiring examples.
***
For the long time, the wedding bookings page of the well-known alcohol retailer Magestic Wine hasn't brought the expected results. But after the complete redesign of the site its conversion rate has increased by 201%.
Before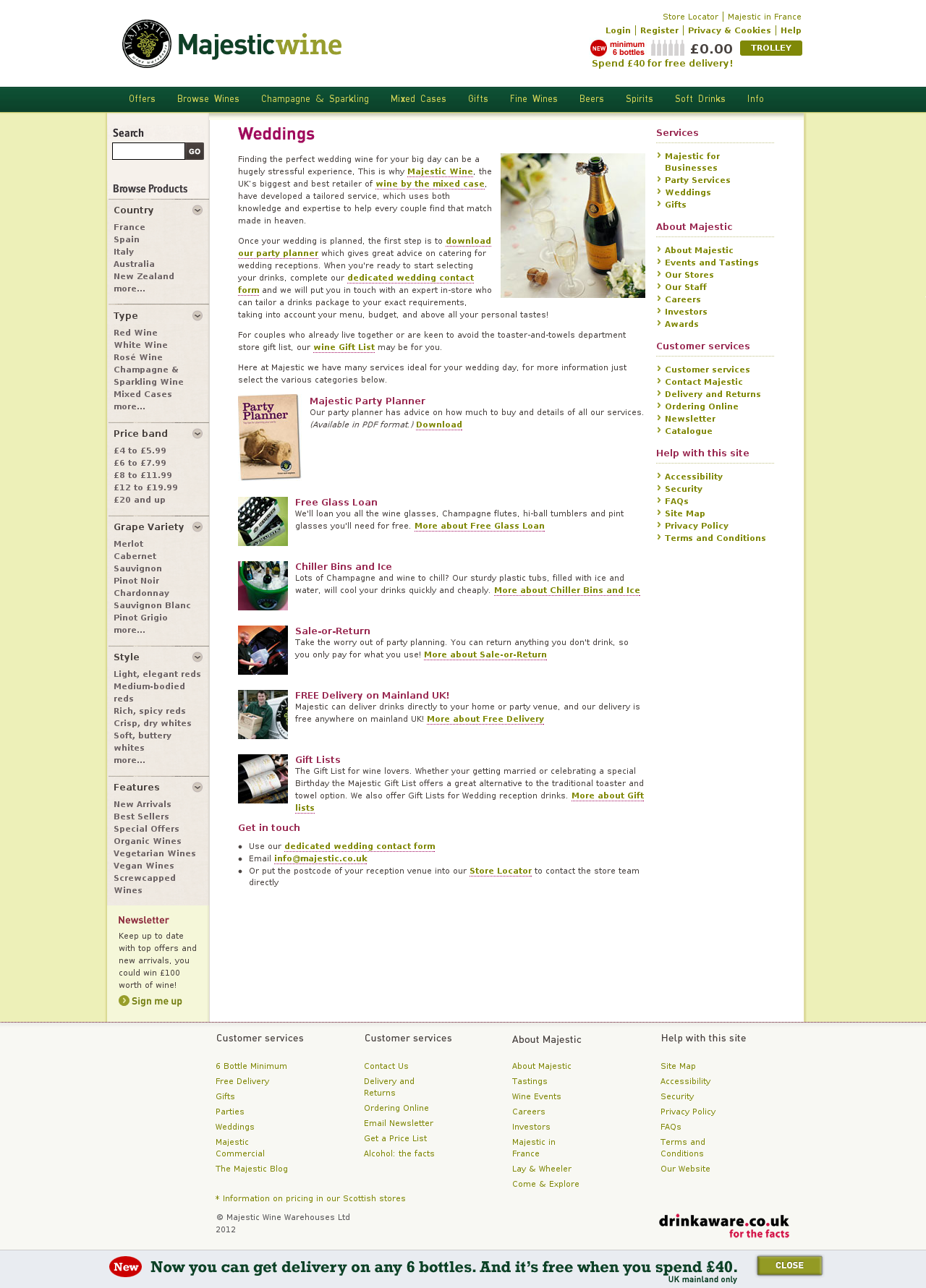 After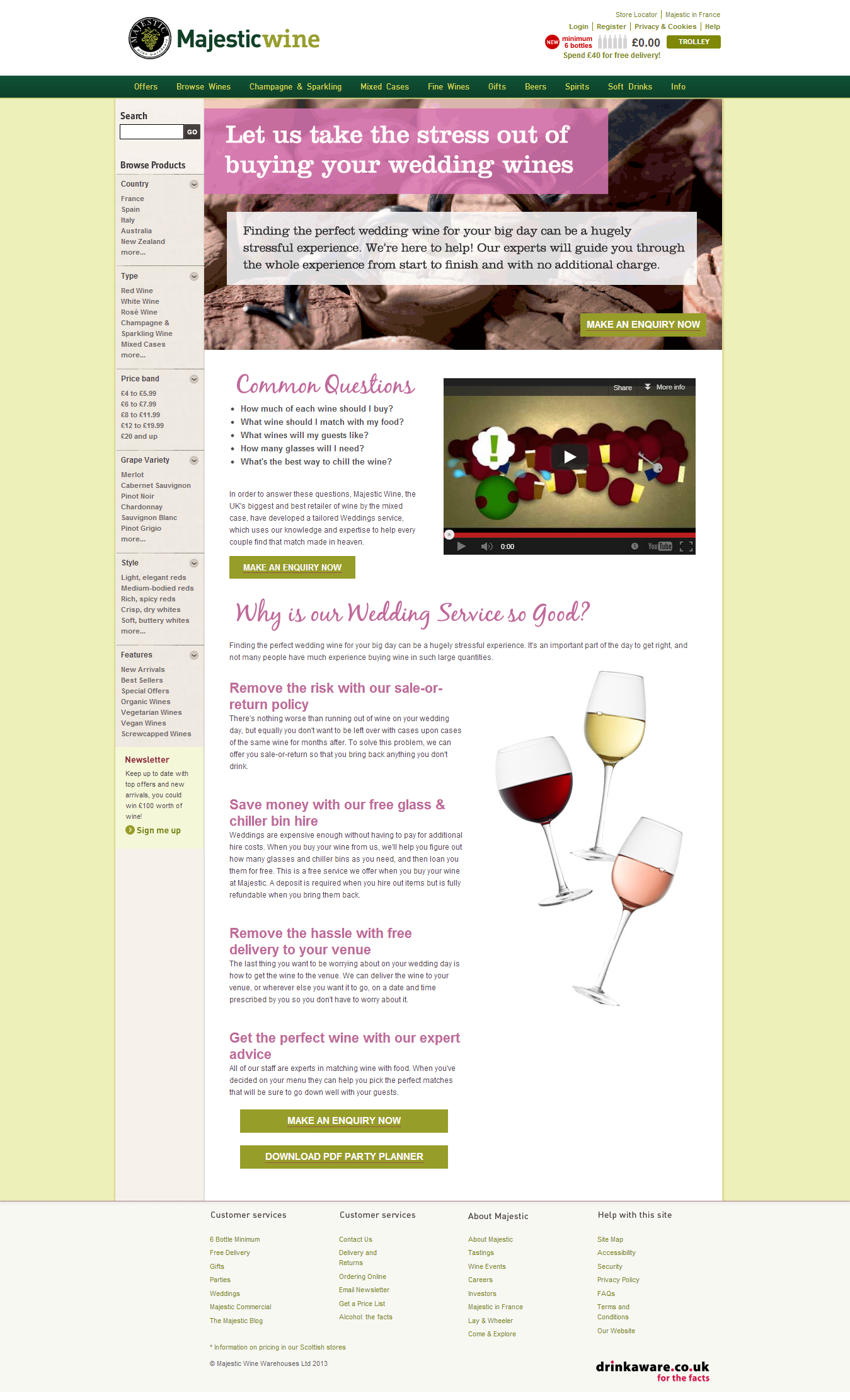 ***
By getting rid of unnecessary details and focusing on the core idea freight brocker Openmile increased leads generation by 232%.
Before
After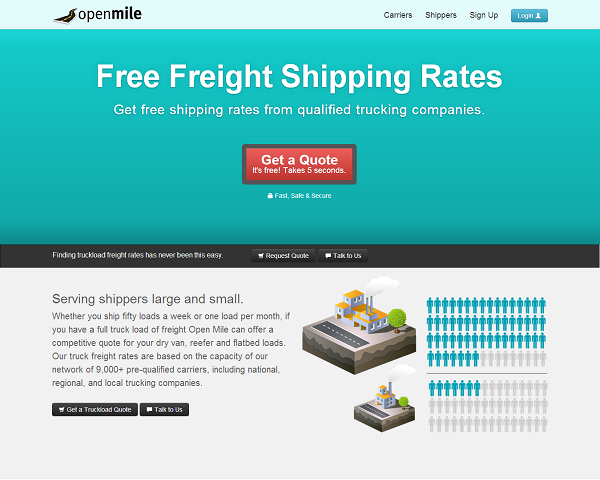 ***
Soft developing company AquaSoft increased sales by 20% thanks to website redesign.
Before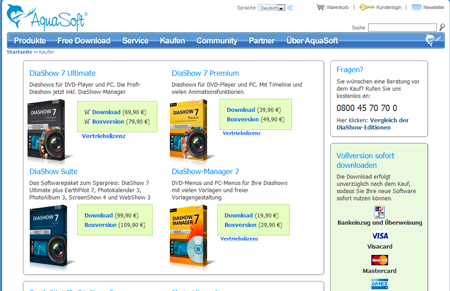 After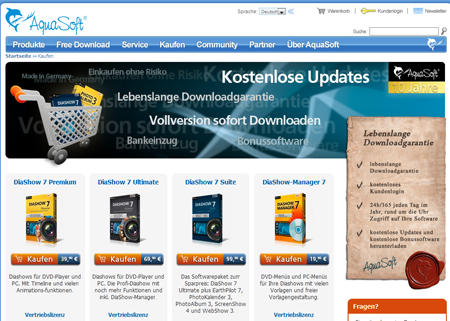 ***
After pricing page redesign BaseKit website constructor increased conversion by 25%.
Before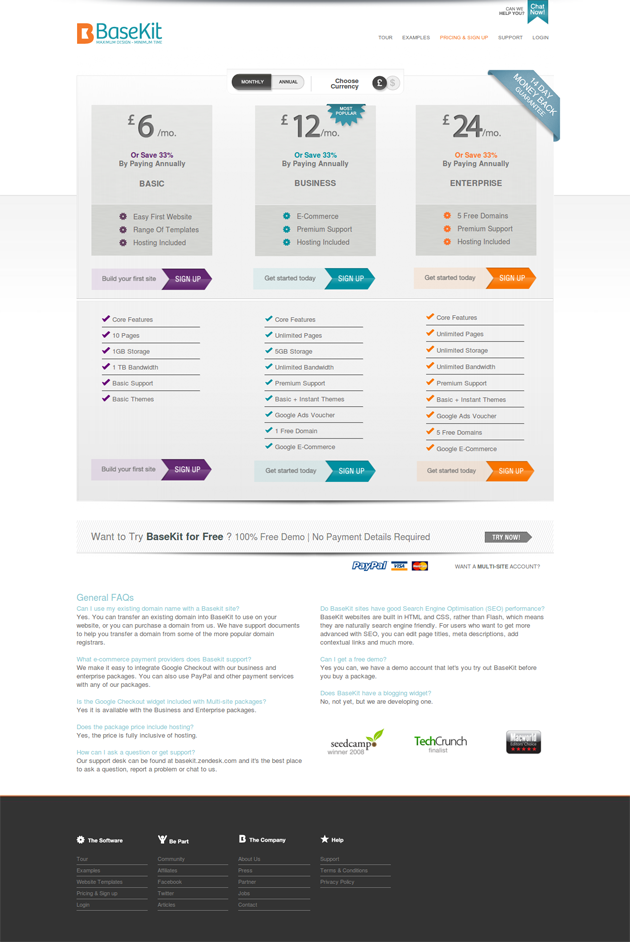 After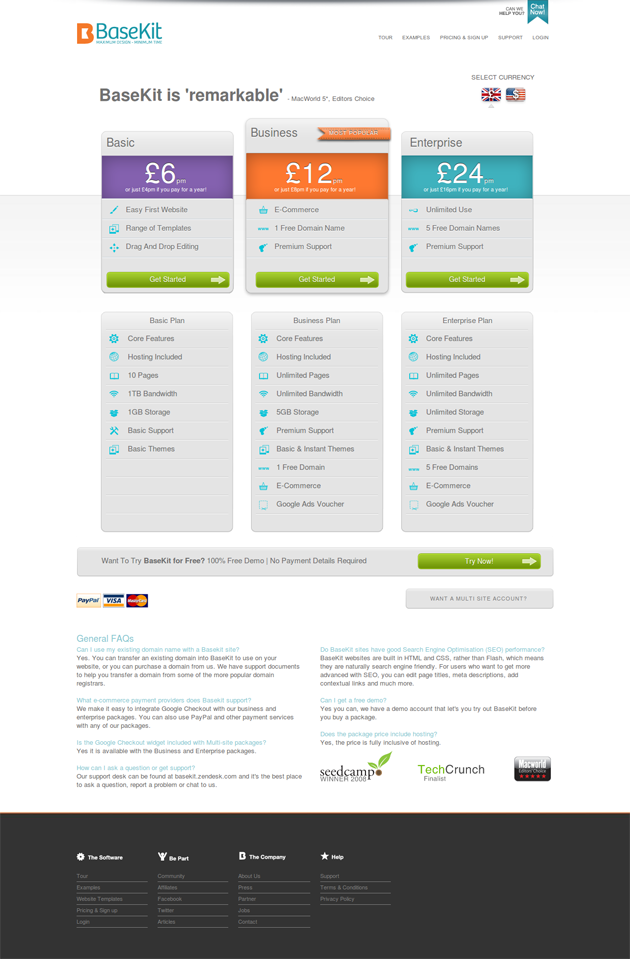 ***
Changing just one image in website header helped digital marketing leader ExactTarget to increase conversion by 40,18%.
Before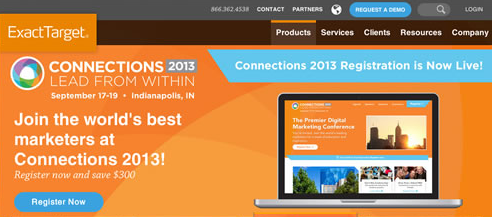 After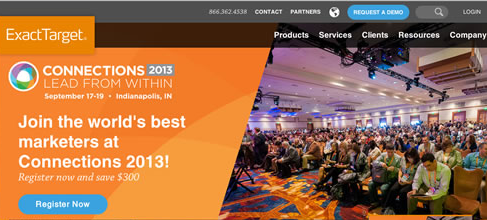 ***
In conclusion we want to say that "right" website design is the starting point of successful sales. To find this design you should experiment, experiment, and experiment. While creating landing pages which will sell your product you should better stock up several variants and run a split-test to choose the best one. By working in this way you will to only understand your customer better, but also improve your business efficiency significantly.
Do you want to prove landing pages A/B tests effect on your example? Order landing page design right now!