Designers That

Influence the

Sales

of Your Product
We work at the intersection of marketing, design, usability, copywriting, and programming. Help present a product to the market that clearly defines how to use it, its advantages, and why to pay for it.
Take a Look at Our Portfolio and Cases
OpenBOM Embedded
Cloud PLM & PDM to Manage Files, Parts, BOMs, Inventory and Purchases

Aleko Embedded
Website for Automotive software developers

You Only Have
1.5 Minutes To Sell

Your Product!
Look in the analytics of your site, parameter: average session duration. In the absolute majority of websites, it is about 1.5 minutes.
This is precisely the amount of time you have to present your product FULLY. We are working with the user experience of your customer in this 1.5 mins period to ensure he decides to buy! And we use graphics, text, and code as tools for goal achievement.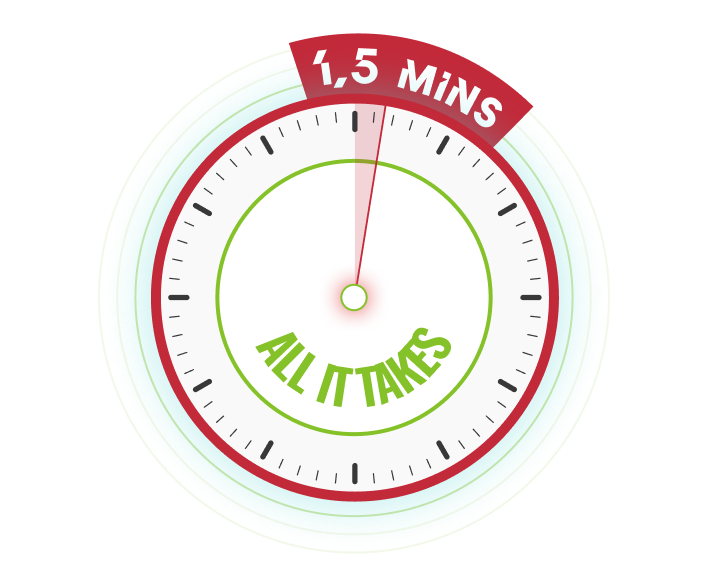 What Can We Do?

A turn-key Product Site or Landing Page
We create the structure, texts, design, and programming. Ultimately, you get a ready-made website available for your customers over the Internet.

Develop the interface so users instantly understand how to work with the product. This way, you minimize the user's contact with your support with obvious questions.

Promotional Materials & Support of a sales team
Create a mockup of an advertisement for a magazine, a promotional video for YouTube, a presentation that sellers can send in correspondence, etc.

Create and analyze the onboarding process for new users. Make your product addictively easy to adapt and use. In short - how to make the user start using the product and not delete it.
More Than Design
We are not only about design but more about product development and sales. We influence how the product is bought and used.
So, when the usual designer thinks about "how to make it beautiful", we think holistically about "how to make it sell more." That's the central question for the Product Owner or Marketer, and we can help with it throughout the design.
By hiring a ready-made team that will come on a project basis, do everything as it should, and maintain the product in a high-quality form - you don't need to hire a full-time designer. And you have free time to think about other important things.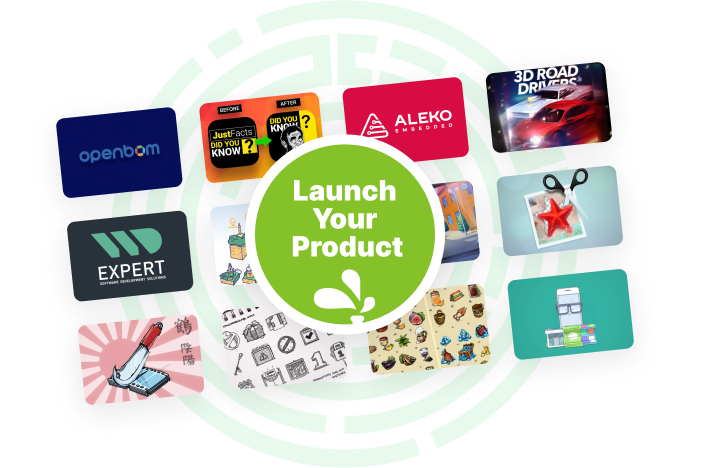 Let's Talk
Write to us about your project, and let's discuss how we can increase your sales.